As updated on 24th November 2020
Part 2 of 2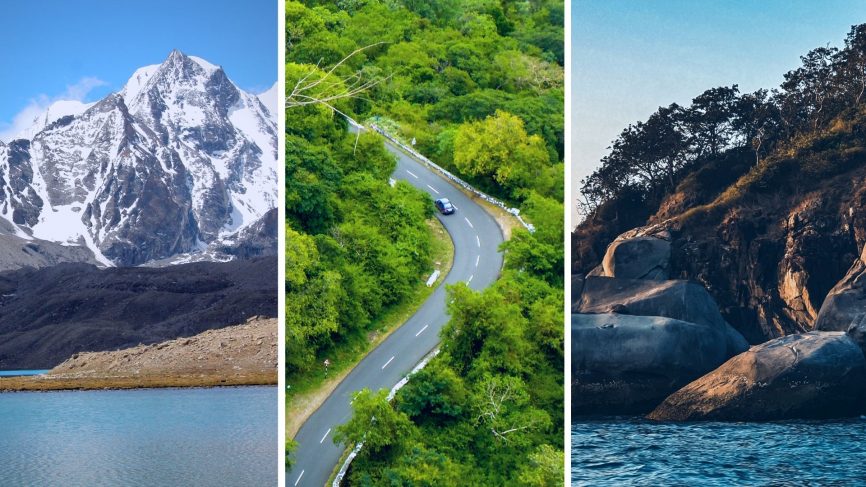 We covered states open for Tourism in part 1 that included Jammu and Kashmir, Uttarakhand, Himachal Pradesh, Rajasthan, Punjab, and Goa (https://hridaanholidays.com/blogs/states-open-for-tourism-in-india-for-indian-nationals-domestic-tourism/) blog here we are going to see about six more states and precautionary measure taken by them to ensure the safety of people. Let us begin with Northeastern tourist states.
 7. Assam
As Assam is concerned no restrictions in Inter-state movements, no permission or passes required. Entertainment parks and similar places are open with SOP issued by Department of Health & Family Welfare.
Mandatory Rapid Antigen Test for COVID 19 at the airport followed by RT-PCR test is to be done for passengers arriving for free. The major attraction of this state Kaziranga National Park Elephant Safari and Tiger Reserve is open for tourist with a mandate of masks, Thermal checks, and sanitization.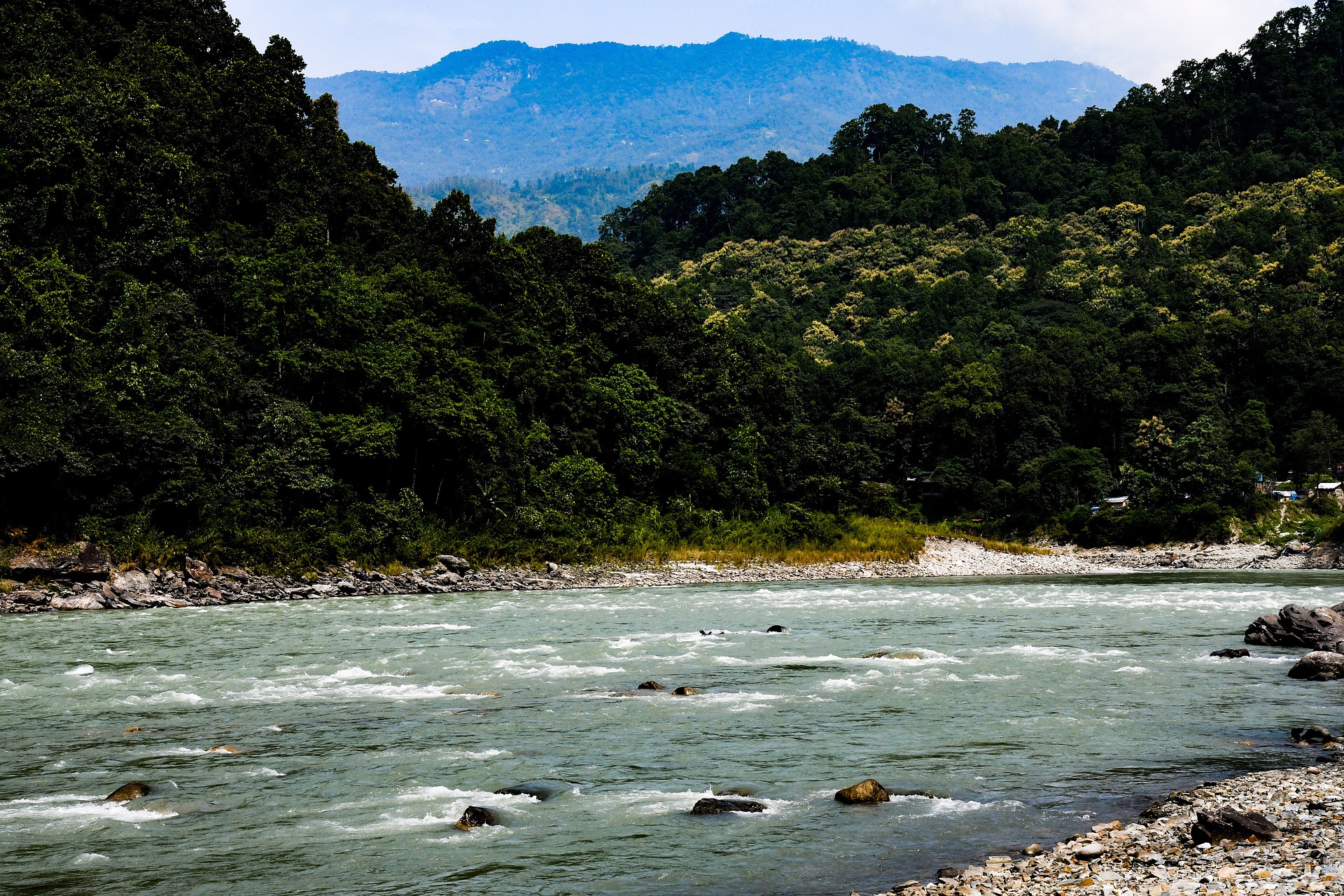 8. Sikkim
Although not mandatory, travelers are advised to carry a certificate of COVID negative test that should either be RT-PCR or TrueNat negative test obtained within 72 hours before arrival in the state.
All tourists must obtain a 'Travel Card' by registering on Sikkim Tourism portal https://sikkimtourism.gov.in. before travelling. It should be regularly updated while on tour with the modifications done either change of accommodation etc. At all places, tourists have to carry their travel card with them and to be presented when asked by local assigned authorities. Protective gears including face masks, gloves and sanitizers are to be carried at all times for the safety of themselves and others.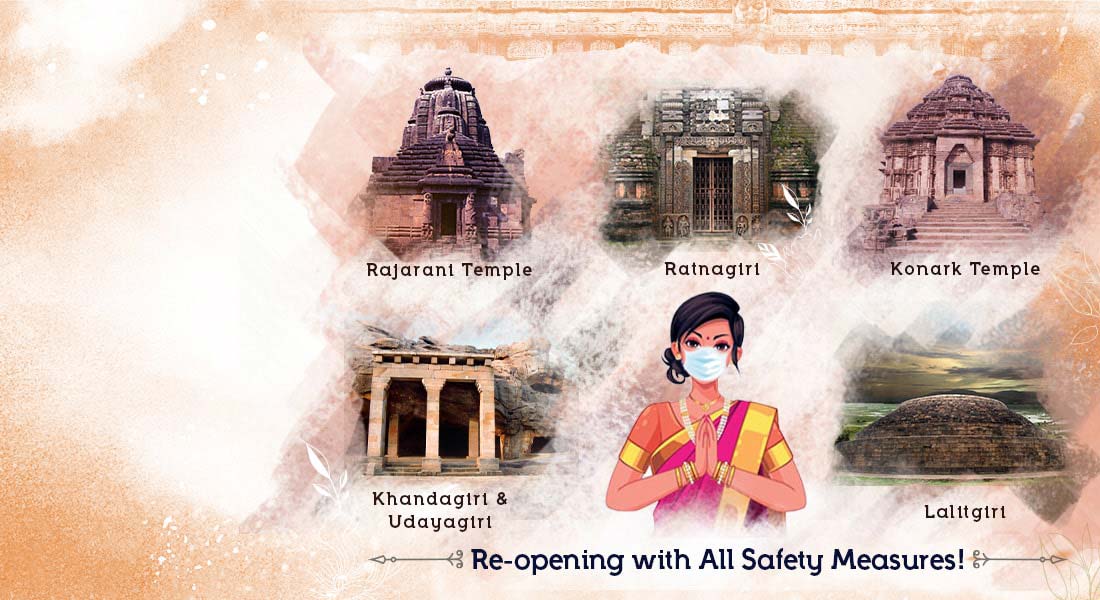 9. Odisha
No restrictions and permissions required to enter this state nor is quarantine mandatory. All other protective measures are mandated with even Arogya Setu App to be installed for travelers. Chief Minister Mr. Naveen Patnaik is keen in welcoming tourist also highlighted award-winning initiative of eco-tourism nature camps and to promote authentic Odia cuisine are looking forward to including 'Food on Wheel' mobile vans in Puri and Bhubaneswar an initiative by the Odisha Tourism Development Corporation.
10. Madhya Pradesh
This Centre state of India has opened it national parks a natural paradise for wildlife enthusiasts you name it from Bandhavgarh, Panna to Kanha national park with necessary precautions are all open for exploring. No e-pass or separate permission required to enter the state.
Aarogya Setu App must be downloaded and all passengers are required to download the Indore 311 App and pre- register themselves before arriving and keep it updated while their stay in the state.
11. Gujarat
Thermal screening is mandatory and if found symptomatic travelers will have to get themselves tested for COVID with their own expense.Asymptomatic domestic passengers entering Gujarat will not be quarantined however they will be permitted to go with advice that they will self-monitor their health for 14days. All passenger will have to fill in 'Novel Corona self-reporting form' https://www.suratmunicipal.gov.in/EServices/Covid19SelfReporting and to download 'SMC COVID-19 – Tracker app. http://office.suratmunicipal.org/SMCCOVID19/Guest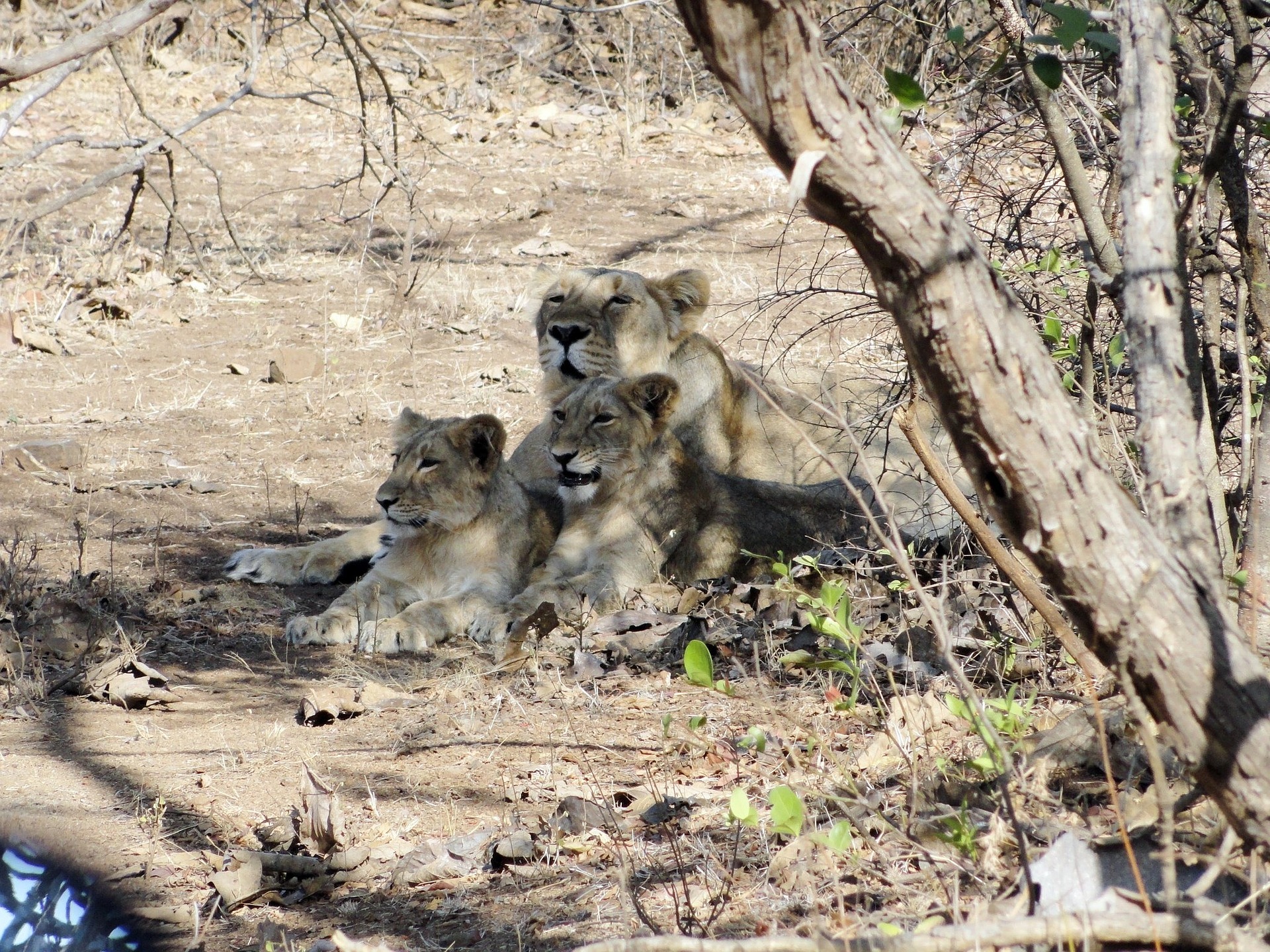 The latest addition to things open for tourism kitty after The Statue of Unity, Gir Forest (spot for Asiatic Lions) to Akshardham Temple is one of the largest ropeway projects in Asia at Mt. Girnar the glass-floored trolleys would transport people from the foot of Mt Girnar to Ambaji Temple, an important pilgrimage site for the state.
12. Maharashtra
Effective 25th November 2020, travellers arriving Maharashtra from Delhi NCR, Gujarat, Rajasthan and Goa must carry RT-PCR negative reports not older than 72hrs. Thermal screening is mandatory after arriving at any airport in Maharashtra and if found symptomatic travelers will have to gets tested for COVID-19 with their own expense. No quarantine and hand stamping for asymptomatic domestic passengers. All passengers must download Aarogya Setu App. Maharashtra has been extra cautious in terms of opening up for tourism as it is among the worst hit by the virus as per cases are a concern. To revive its position in a better place state government has come up with 'Mission Begin Again' plan that will implement phase-wise opening of activities. Agrotourism to Coastal tourism a lot of plans are in implementation latest addition which is already in service M2M Ro-Ro Ferry between Mumbai to Mandwa (Alibaug) for the revival of tourism and boosting rural economy.
With Third and the last part of this blog is an opportunity for you to let us know which states you would want us to run down on SOP's and rules before we choose it our self and burst the surprise balloon
Looking forward to your comment below and we'll be pleased to give you a quick run-down on all the rules & regulations you need to know before travelling to that destination.
Let the journey begin! How do we say it? Ah, Leisure continued…
*Disclaimer – The information mentioned here is taken from different sources and news website present online. Please check and verify the information before you make any travel plans.