Welcome
to
Hridaan Holidays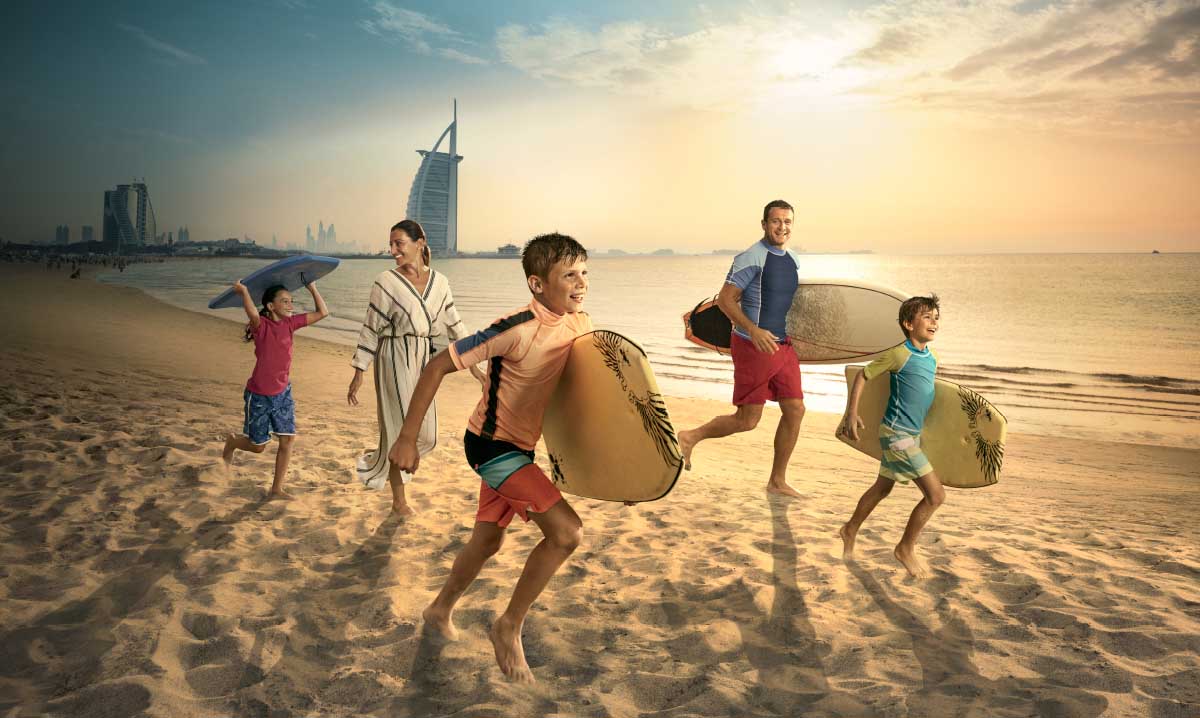 family trips
Meticulously crafted family holidays at global destination that includes variety of attractions and experiences.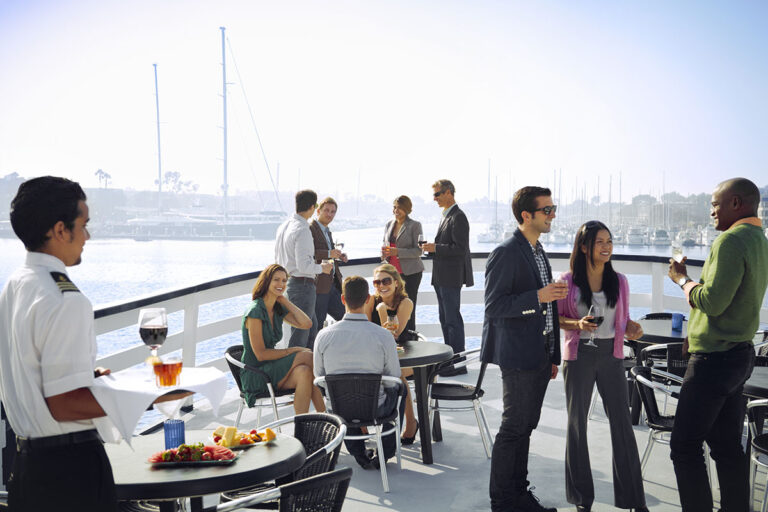 business tours
Organizing travel programs that fits the budget and solves company purpose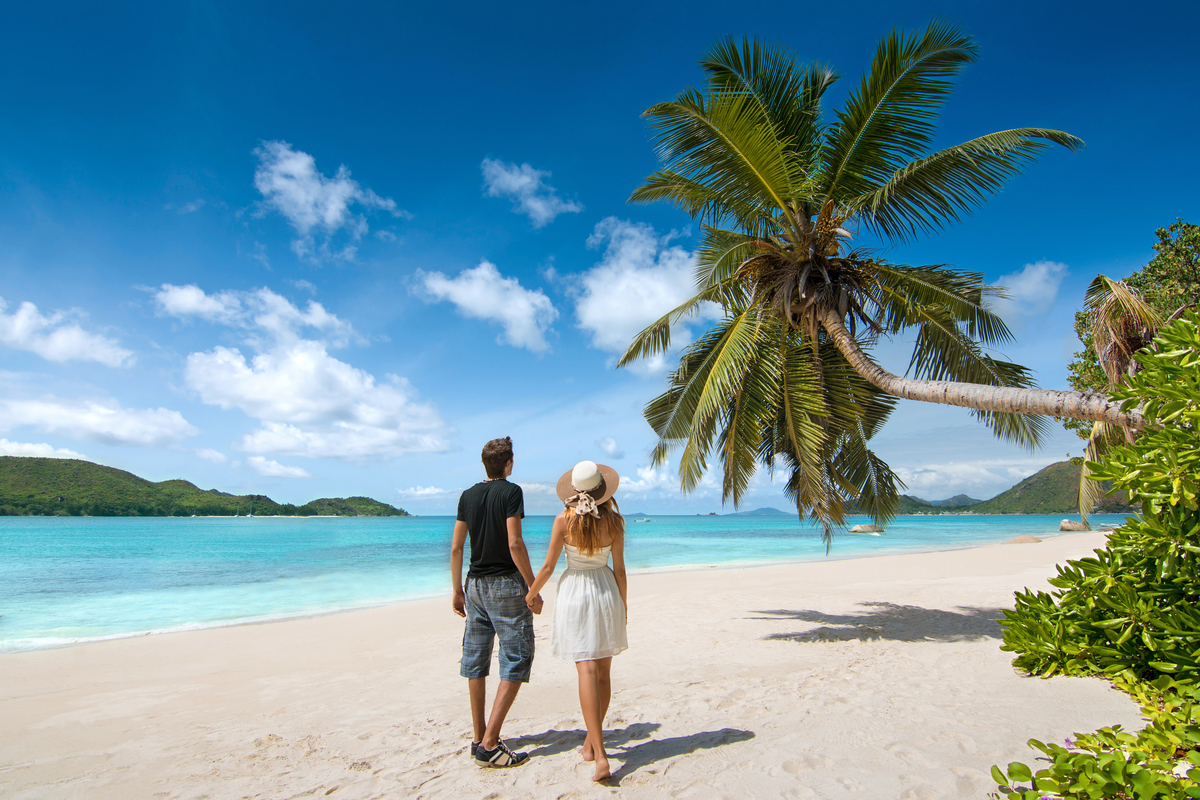 romantic getaways
Travel opens your heart and broadens your mind and fills your soul with beautiful things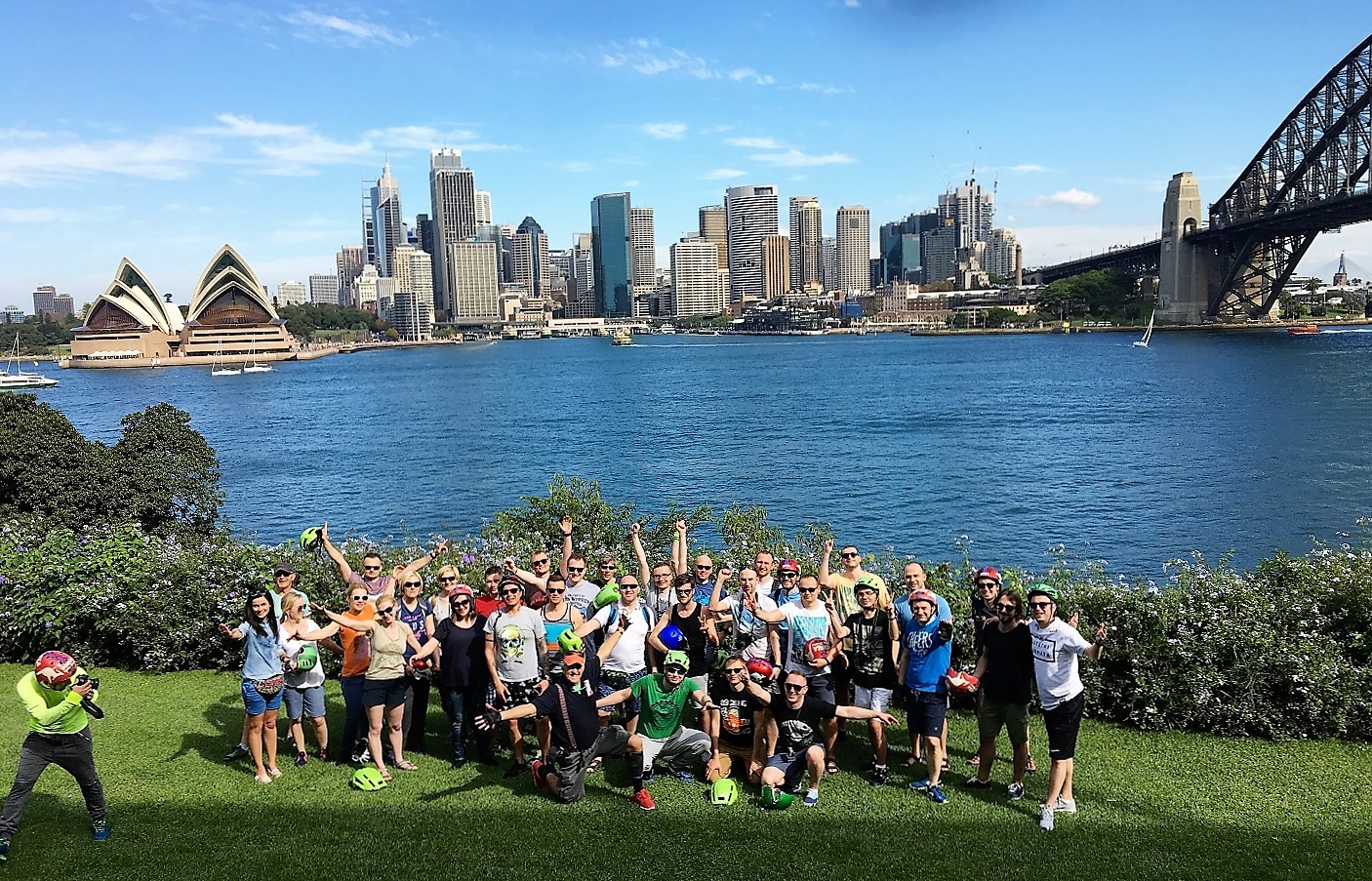 corporate incentives
Itinerary designs that motivates and encourage top performers to enhance productivity
From the fascinating US to adventurous Sydney or exploring historic Rome, to eating your way out to streets of Bangkok, if you want to see the world, you have come at the right place.
This Blue planet have a lot to offer.