We are young team of professionals who are passionate about every detail & know (About the travel) whether it is of individual to couple or group of people with variable thoughts and choices.
Fulfilled employees lead to fulfilled guests. We know the development and accomplishment of our organization relies on satisfying our customers needs each day. 
How about we remind you indeed that we don't expect to be your visit and travel specialists; we endeavor to be your vacation accomplices until the end of time. Our sole purpose is to encourage & indulge curiosity among them about the world and time spent away is memorable.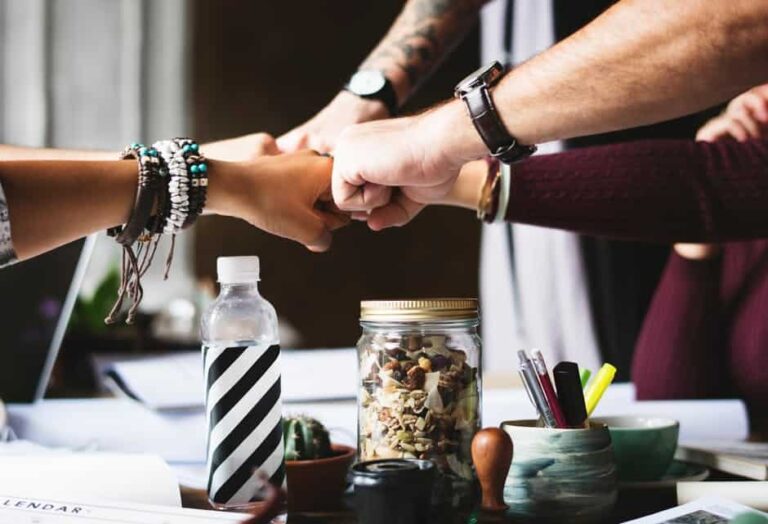 "To serve our clients with enhanced travel experience by providing quality service that address their travel needs, through most efficient arrangements that achieves guest loyalty, superior financial results and excellent customer satisfaction".
So we say, leisure continued..