Part 1 of 2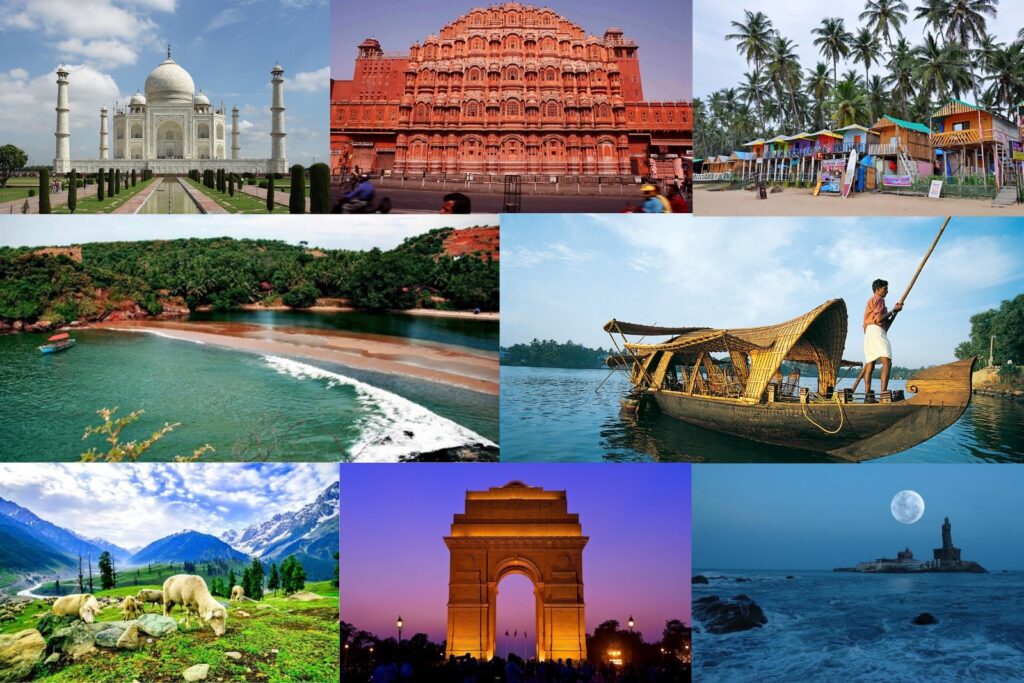 Tourism in India
The country with its varied landscape with different culture often spoils with choices to people looking for a unique experience to explore. The only question arises is which states are open and what are restrictions would you face while travelling to different places in India. After long 6-7 months of negatives that COVID lockdown had there is finally a glimmer of positivity. Slowly but steadily most states have opened up for tourism with necessary precautions. In the initial stage among all airports to hotels, tourist attractions to begin with mandatory thermal checks, sanitizers, and masks for all. Tourism of India is widely hit due to same but still when in open strictly following social distancing and avoiding crowded places is a must.
When it comes to travelling abroad, as of date international flight operations remain suspended till 30th November 2020. This is due to the 'Air Bubble' or 'Transport Bubble' arrangements which India has with 20 countries that include Afghanistan, Bahrain, Bangladesh, Bhutan, Canada, France, Germany, Iraq, Japan, Maldives, Netherlands, Nigeria, Oman, Qatar, Rwanda, Tanzania, Ukraine, UAE, UK, and the USA. People can travel to and fro to these destinations without any restrictions, by following health and safety norms so-called The 'New Normal'. The only hope that remains is to travel within India. The Ministry of Civil Aviation, Government of India, had already started domestic flight operations in India from 25 May 2020, although in a regulated manner many will still refrain using it (which even we do recommend unless essential). Check for latest updates
So to keep yourself aware here's a glimpse of where states stand today in terms of opening up post-Covid lockdown for tourism. (Beginning from North to South India)
Jammu & Kashmir: 
Though tourism is limited to be arriving by air only all passengers will have to go through a compulsory RT- PCR testing at the airport on arrival. All tourists should have Arogya Setu App installed on their phones showing 'Safe' status. Additionally mandatory thermal checks, sanitizers, and masks. They also need to have confirmed hotel, houseboat booking for the duration of stay, and confirmed return ticket to any destination outside J&K on return.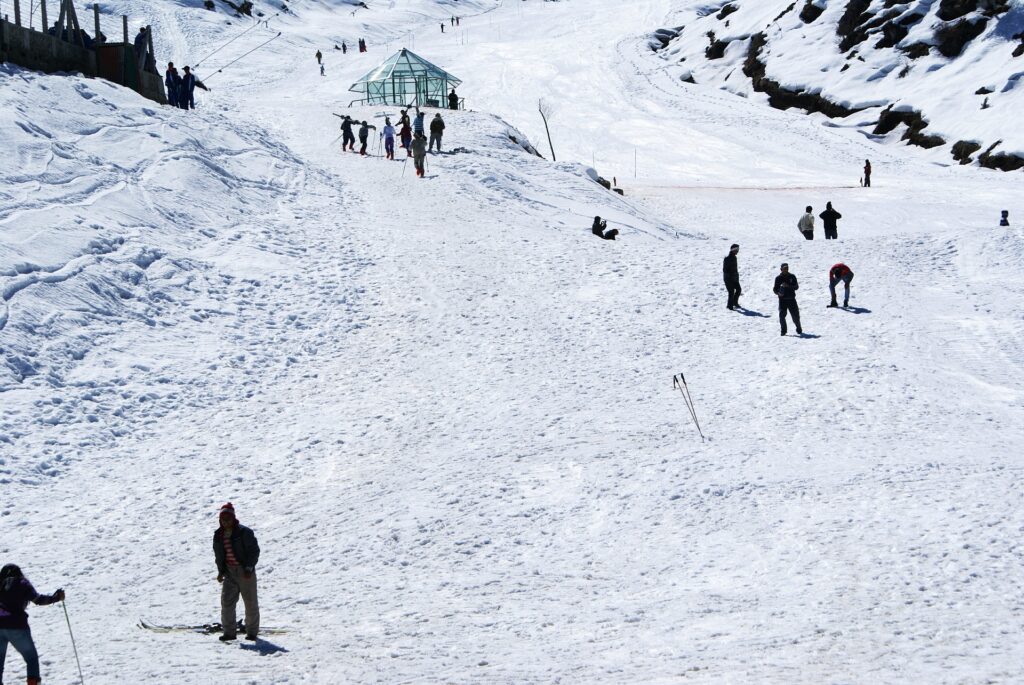 Uttarakhand:
Often referred to as 'Land of Gods', Char Dham yatra is at the moment on by 19 November portals for all 04 shrines will close for winters. A COVID negative test report is not mandatory but registration is a must for all inbound tourists by all modes of transport on Smart City web portal https://dsclservices.org.in/apply.php prior to their travel. During registrations relevant documents need to upload, Arogya Setu app is mandatory however check like thermal scanning, sanitization, and other prescribed health protocols for hotels and restaurants must be complied with while masks are mandatory while out in public. Attractions like River rafting to Corbett Tiger reserve is all open and looking forward to welcoming tourists
Himachal Pradesh:
For Indian tourists there is no such requirement of registration of inter-state moment of people, no separate permission/approval/prior testing will be required for such movement while Arogya Setu App must be downloaded on their respective mobile phones. The minimum duration of stay required previously is now reduced to 02 nights spread over multiple locations.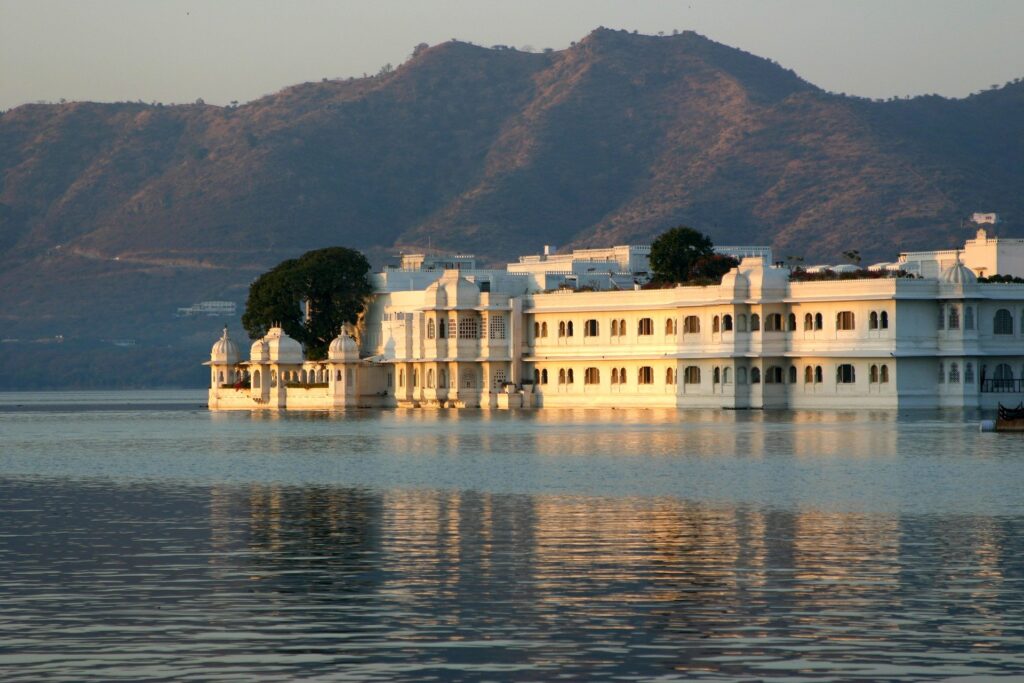 Rajasthan:
Tourists can visit landmarks in Jaipur to Jodhpur, Udaipur to Jaisalmer, or even opt for a wildlife safari. While the state tourism is promoting the 'Short Stay Safe Stay' concept, SOP's are strict in places with no moment in public without masks. For Indian tourists there is no such requirement of registration of inter-state moment of people, no separate permission/approval/prior testing will be required for such movement while Arogya Setu App must be downloaded on their respective mobile phones.
Punjab:
Domestic tourist if travelling within the state for less than 72 hours are exempted from mandatory home quarantine, while all tourists have to submit a formal undertaking at the state border in the format provided in Punjab government's COVA app, also masks and sanitization is mandatory also to adhere guidelines issued by Punjab government.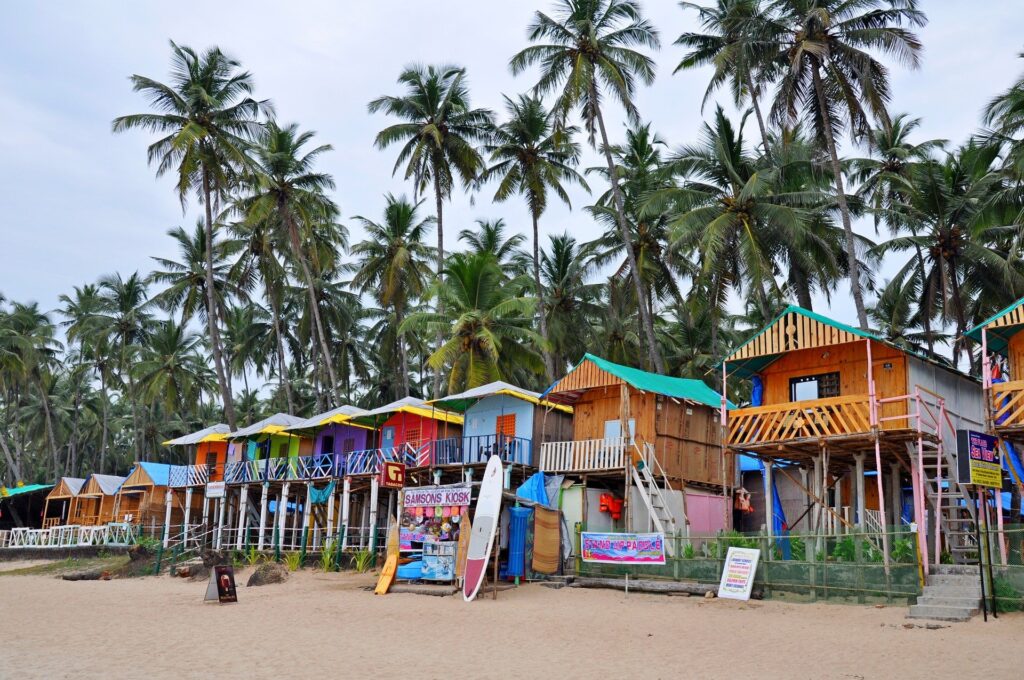 6. Goa:
This tiny beach state is among the top destinations in India our personal favourite too. Goa previously had a lot of stringent travel regulations to follow but as the economy of this state depends a lot on tourism since November is more flexible in welcoming tourists through land, sea, or air travel.
No longer COVID negative reports or testing at the airport/train stations or mandatory quarantine. Safety precautions like social distancing, sanitizers, and masks shouldn't be avoided by any traveller. While booking water sports or River cruising activities traveller are required to submit self-declaration form to the operator.
Lastly, please keep a note the crises is still not over we have to live with it safely and follow all the measures issued by State Tourism boards & Government of India.
Going forward, we will be covering some more exciting destinations that will quench your travel thirst. Do comment below, which destinations do you wish to know more about?
Let the journey begin! Leisure continued…
*Disclaimer – The information mentioned here is taken from different sources and news website present online. Please check and verify the information before you make any travel plans.